After 11 days from the confirmation of my involvement in this, I can confirm that the script is almost finished! I'm about to finish the second act, so we can move on to the third... And all we need to do will be developing the game completely.
Our Character designer @Epicsimp even changed the Player's design into this... And I must say, she's more unique now than before!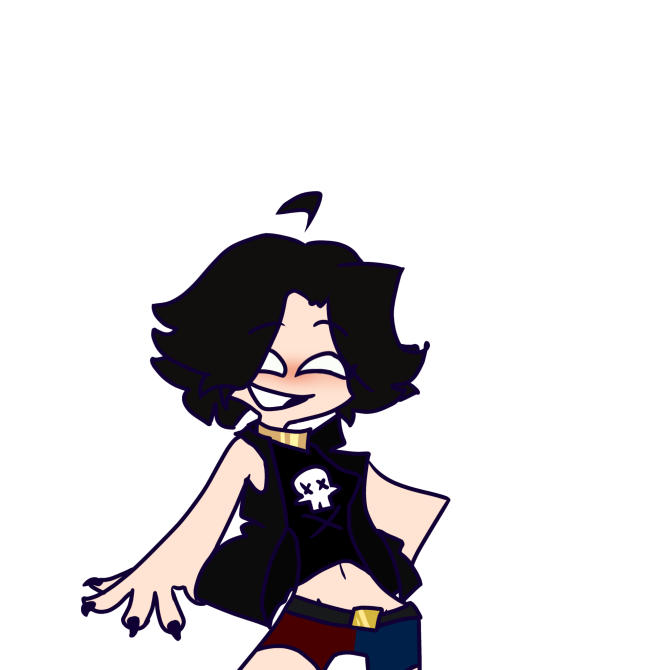 I know you can't wait to lewd her, you freaking weirdos (and I'm so excited to see the results)!
Wish you the best...
Your lovely Italian writer, LéDeath.